THE KOREAN BEAUTY EXPERIENCE FOR HAIR SALONS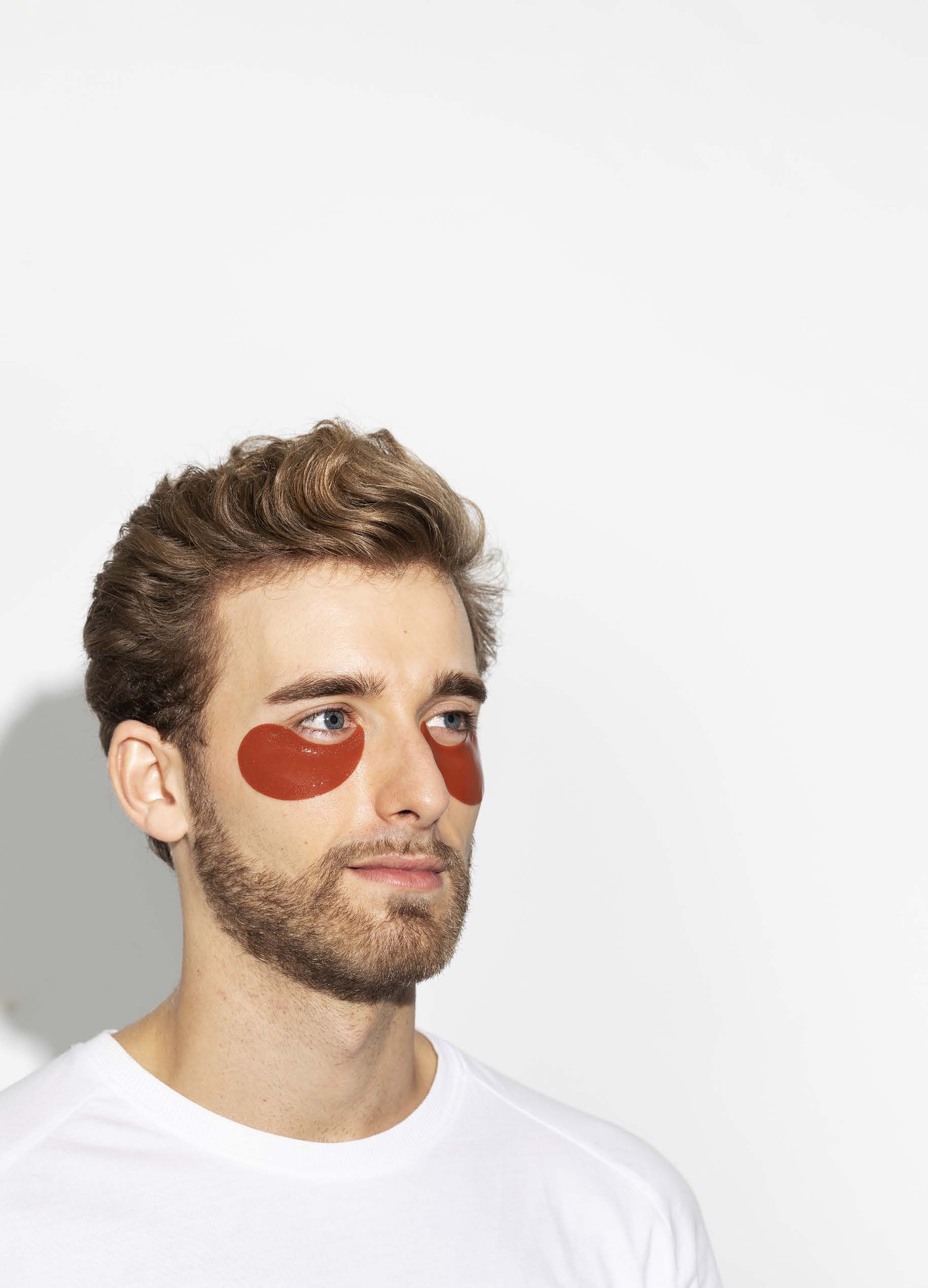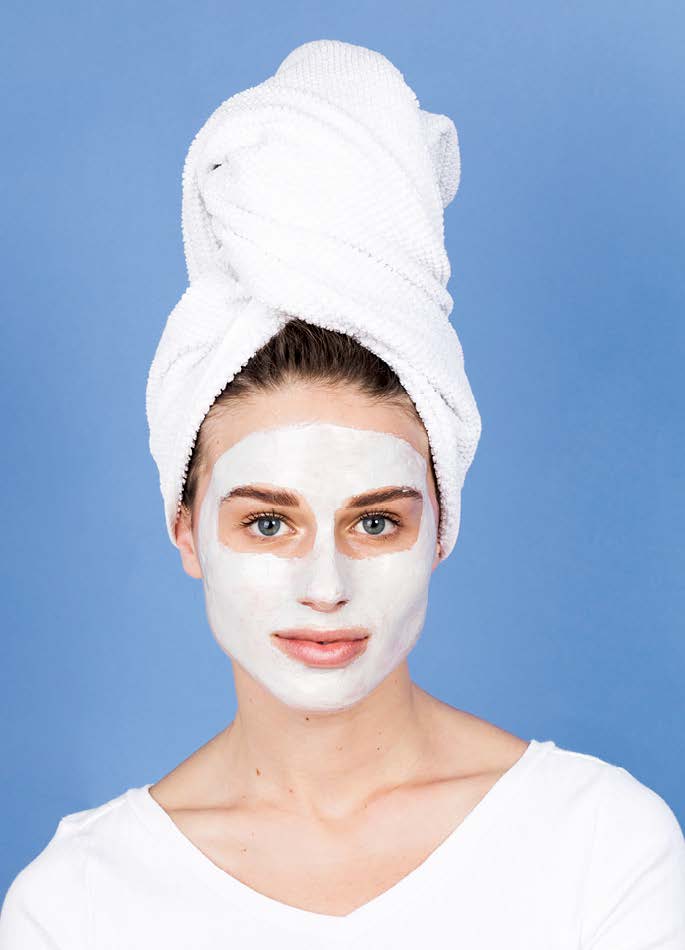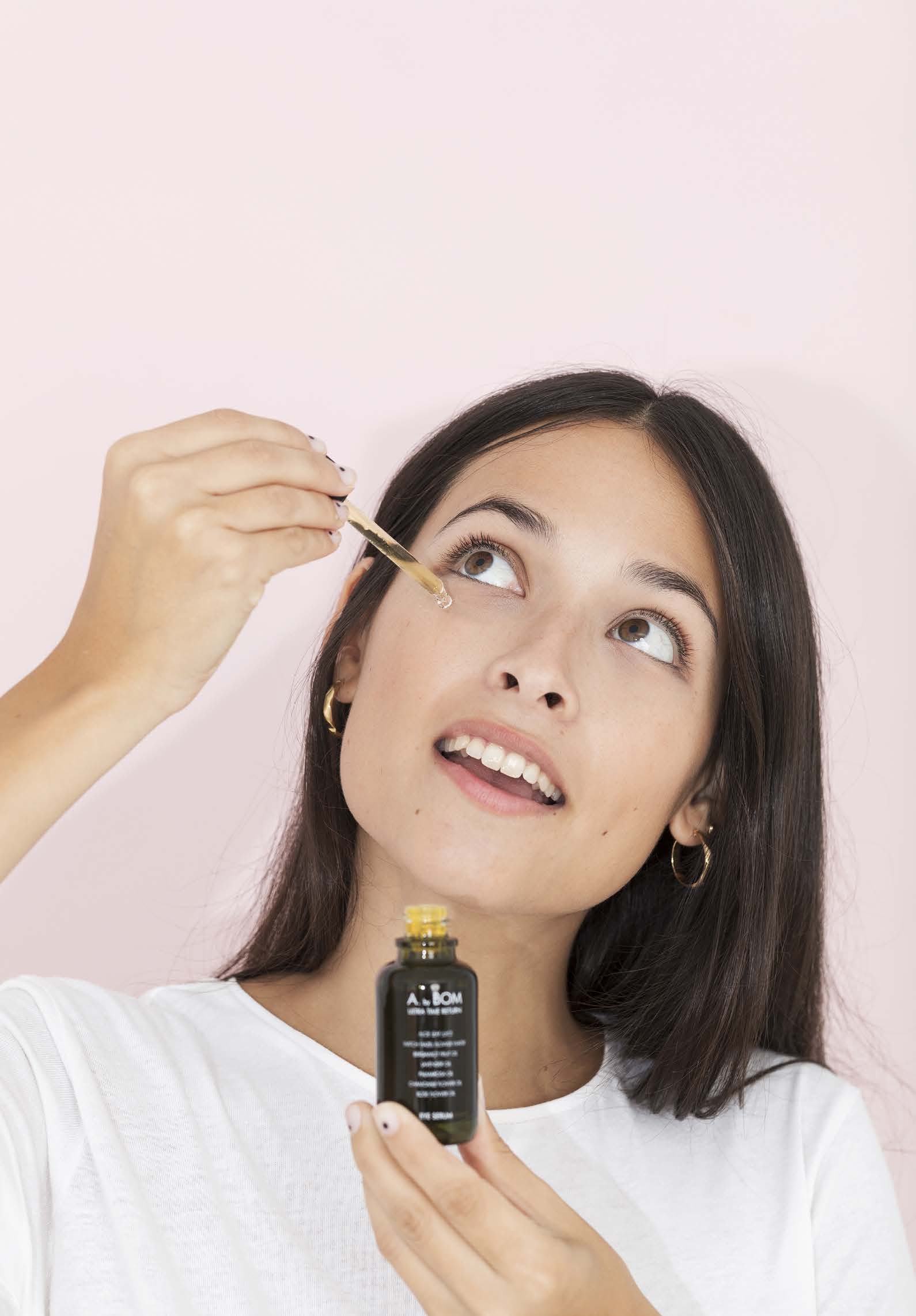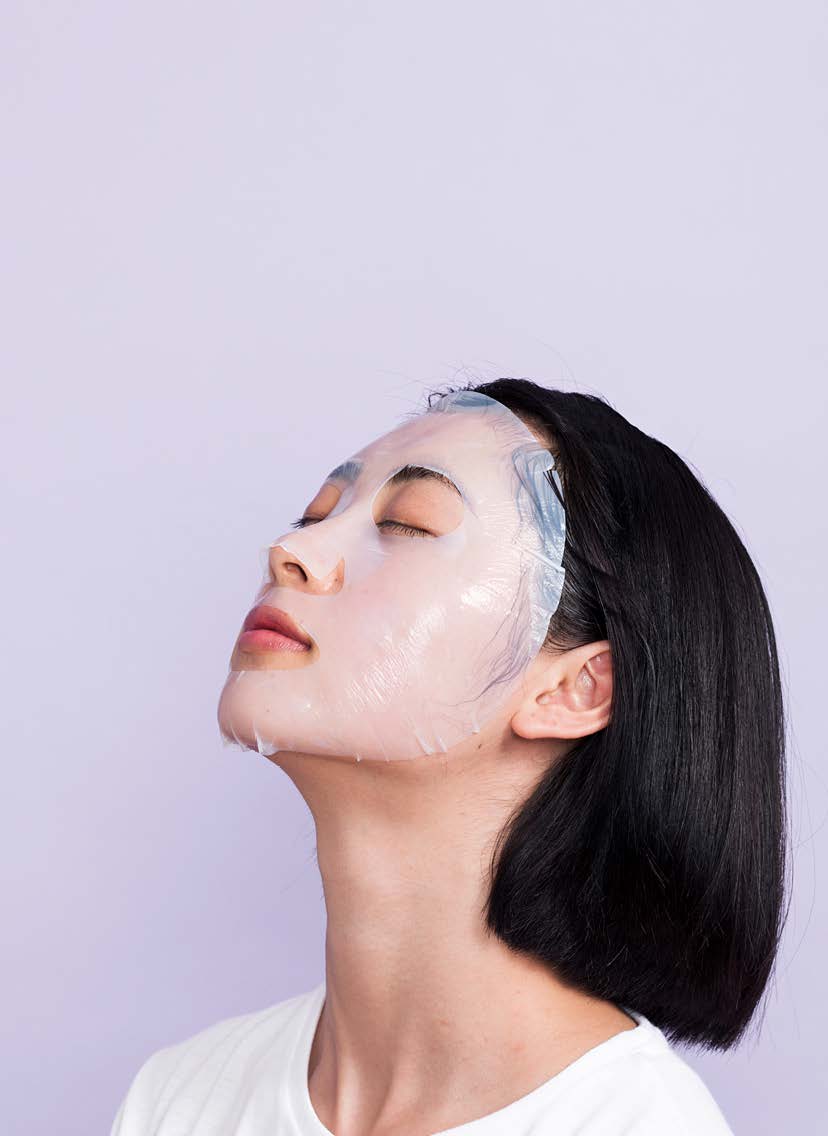 Go beyond expectations and surprise your clients with royal treatment from Korea on the next visit. A little change goes a long way - offer luxurious hair products for the wash and make the most of the long hair styling and colouring sessions by offering a quick skincare treatments.
Your clients will leave your salon with a smile, far more relaxed and pampered, thanks to K-beauty products in your salon during treatments or for retail to be enjoyed at home.
1. KOREAN HAIR CARE
Korean hair care products are designed to accommodate most sought-after concerns from damaged hair to oily scalp. Hair and scalp scrubs, shampoos, leave-in treatments – just some of the products, offered by premium brands RATED GREEN and AROMATICA.
2. BEAUTY VITAMINS
MiiN selects mists and serums of different types of skin caring benefits, which is a perfect luxury treatment during massages and wash sessions. 
3. BEAUTY EYE PATCH
Unisex rewind - energy recharge is something men need as much as women. Elevate the entire salon experience by offering a relaxing eye treatment in addition to the amazing new hair style. 
4. BODY TREATMENT
Bring a wow factor into the customer experience by offering something new and unexpected. LOVBOD Melting neck and hand masks contain nutritional essence that boosts skin natural barrier and reduces the appearance of wrinkles. The masks are almost transparent to the eye and won't slip off even as your client moves around, taking selfies of the amazing new look.
5. BEST SALON MEMORIES FOR HOME
The salon experience doesn't have to stop in the salon and be interrupted until the next appointment. You can continue to create great memories and treat your clients after they leave with LEADERS individual masks for hands, feet and hair and RATED GREEN scalp packs!