ELEVATE CLIENT EXPERIENCE WITH K-BEAUTY TREATMENTS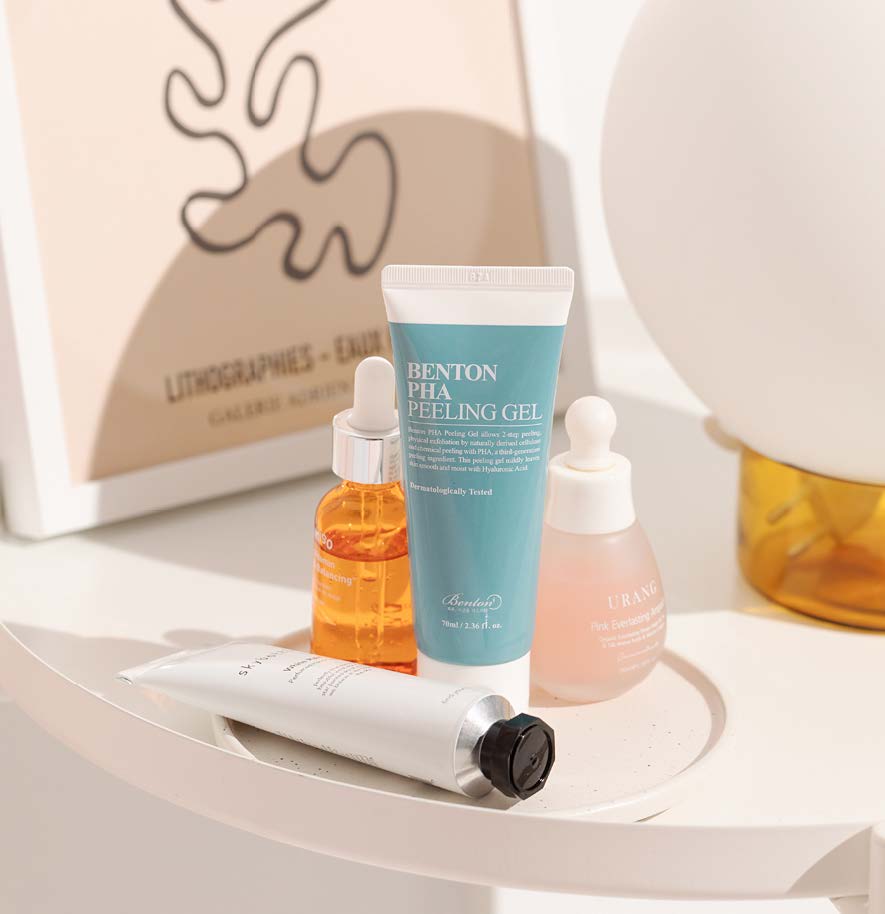 SERVICE EXCELLENCE THAT DRIVES REVENUE
Increase your revenue and create an unforgettable experience for your clients with Korean Beauty products:
-  DURING VISIT: offer a quick and effective skin and body treatments during manicure or massage session.
-  RETAIL: offer opportunity for your clients to purchase the best quality products for themselves and their loved ones.
-  INCENTIVES: show your appreciation to your regular clients and big-ticket spenders with a 'thank you' gift.
-  PROMOTIONS: increase social media engagement by offering sheet masks as a competition price or as part of your brand awareness campaign.
We have designed treatments for specific skin types and conditions, which can be customised on request.
MIIN MASK PACKS - 4 masks in each pack:
ATTACK ON BLACKHEADS - to eliminate whiteheads and blackheads.
MINIMAL PORES - to purify and minimise enlarged pores.
LOOKING YOUNG - to tackle wrinkles, improve the appearance of fine lines and provide an ultimate skin nourishment.
CONTROL OIL - to regulate sebum production, minimise shine and hydrate an oily skin.
SHINE BRIGHT -  to nourish and rejuvenate tired, dull skin.
SOOTHE AND SMOOTH - to calm irritated skin and to strengthen its natural protective properties.
GIVE ME MOISTURE - to provide skin hydration and to lock in moisture.
To help you find exactly what you need, we organise our wholesale store by skin type (dry, combination and oily) and concerns (sensitivity, acne, anti-ageing, hyperpigmentation, pores and pregnancy-safe). In addition, you will find products for each step of the Korean Beauty Routine from makeup remover all the way to sun protection. If you are not sure, where to start, check our Best-Sellers section and get in touch with your dedicated account manager for a consultation.