THE AIRLINE PASSENGER EXPERIENCE WITH MIIN TRADE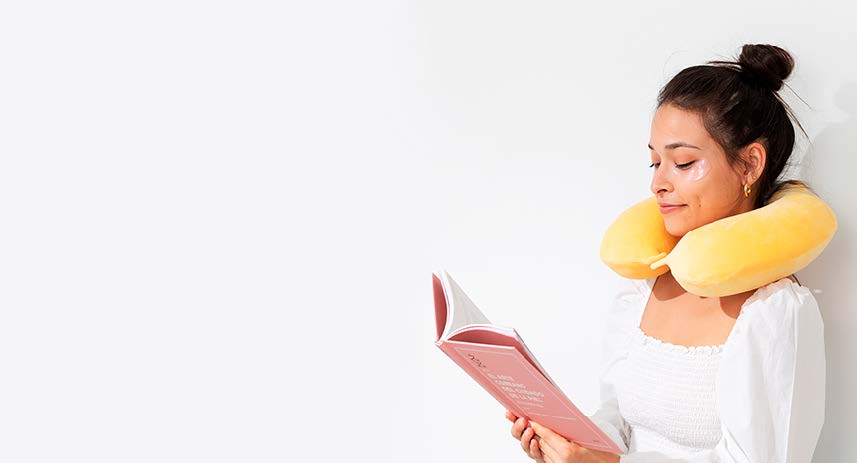 Korean women have flawless, glass skin even after a long-haul flight, all thanks to the latest K-beauty products - sheet masks, eye patches, mists - which are perfect for traveling and easy to pack.
Miin's wholesale selection of luxury beauty amenities is designed to delight world travellers, encouraging healthy skin and a smile mile high.
Introducing Korean beauty products is a great way to pamper your loyalty members & VIP clients, to evoke memorable moments and to ensure maximum comfort.
Miin is continuously bringing the most innovative skincare, apace with THE LATEST BEAUTY TRENDS, including:
Amenity kits
Nourishing travel masks
The must-have skincare
AIRLINE AMENITY KITS
ENHANCE PASSENGER EXPERIENCE with luxury amenity kits that will keep the skin healthy and glowing throughout the journey.
Made with natural ingredients
Beautiful and compact packaging
Multi-category - face, hands, body
Multi-purpose - cleansing, moisturising, refreshing
NOURISHING TRAVEL MASKS
PAMPER MID-FLIGHT WITH TRAVEL-FRIENDLY FACE MASKS. As many dermatologies would agree, the dry cabin air leads to dehydrated, dull and tired skin. Our masks selection will help to restore life to your passengers' skin, making the flight more comfortable and relaxing.
Brightening, nourishing and hydrating masks
Gentle fabric adheres perfectly to skin
Calming properties, thanks to natural ingredients such as lavender extract
Skin protection from life's everyday stresses
THE MUST-HAVE INFLIGHT SKINCARE
Our wholesale range includes covers most beauty categories, for everyone to find the most suited products for the purpose. The following skincare products will make any journey more enjoyable:
Beaudiani Moisture Toner Tissue
Dr Oracle Radicalclear Enzyme Powder Wash
Jumiso All Day Vitamin Serum
Wish Formula Panda Eye Essence Mask
Urang Perfect Daily Mist
PICK & MIX: selection of products can be customised to meet your specific requirements. Get in touch with our friendly sales team for advice.