THE KOREAN HAND CARE TREATMENTS FOR GARDENERS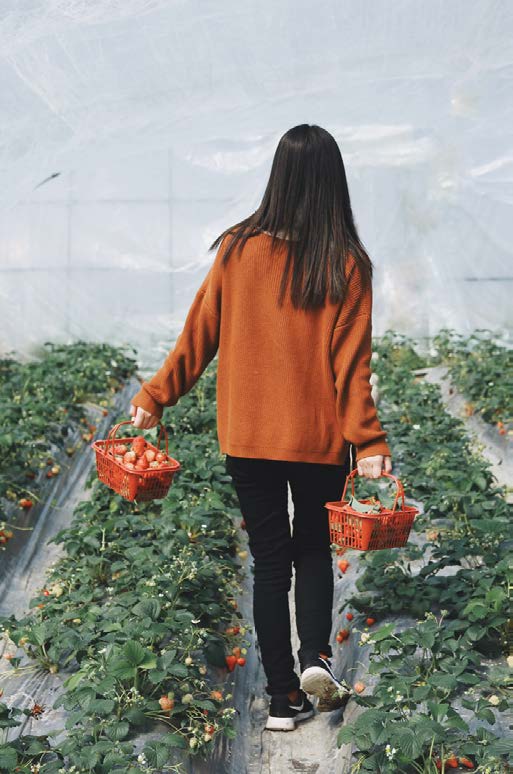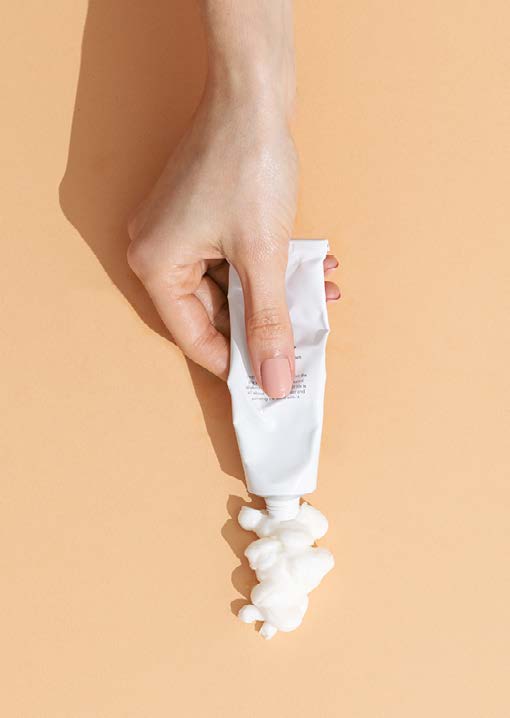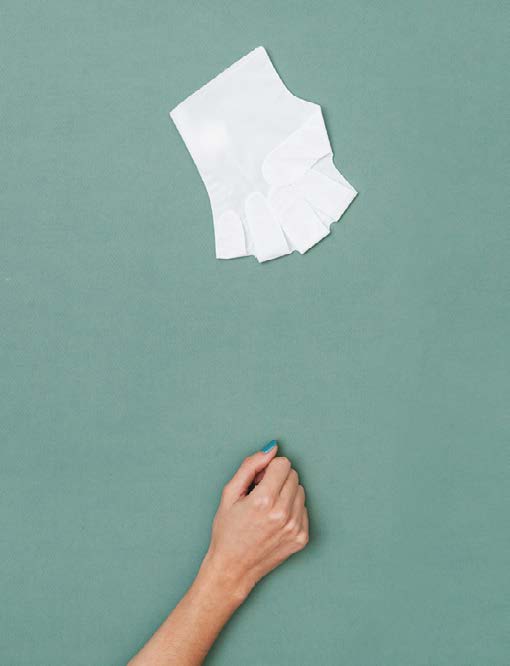 "TAKE CARE OF YOUR HANDS, NOT ONLY YOUR PLANTS"
Gardening by heart as well as by hand! As planting with bare hands is a pure passion, plants are often put in the spotlight while hands get forgotten.
MiiN's hand care products from Korea are a real heaven for the hands after a long day in the garden. Not only that our masks and creams look unique, their ingredients make an effective treatment for exhausted and stressed hands and make the perfect partner for a relaxing timeout from the hard gardening work.
Pick the best product for you in our wholesale collection:
Hand Gloves
These type of masks look like gloves with all the ingredients on the inside and dry on the outside, so you can go about your daily tasks. For best results, it's recommended to wear gloves for about 20 minutes and once removed, gently massage the remaining essence into hands.
1. Relax-Day Hand Mask by 11 VILLAGE FACTORY
Get baby-soft hands with this nourishing and moisturising treatment in an easy-to-use format with aqua butter complex (aloe butter & rose butter) and devil's claw root extract for intense hydration. 
2. Talk to Hand! Mask by LEADERS
Infused with an amino acid complex from nourishing ingredients - cocoa butter, shea butter and sweet almond extract, the hand mask restores soft and supple hands. It also strengthens skin moisture barrier with ceramides, softens cuticles and removing dead skin cells with paraffin.
Hand Pads
Melting Mask for Hand by LOVBOD
Hydrogel pads are designed for the back of the hand, so you still have you hand free and it won't slip off as you go about your tasks. The super conditioning essence contains niacinamide and adenosine which boost skin natural barrier, brighten and moisturise skin.
Hand Creams
Indulge in a unique sensory experience with SKYBOTTLE luxurious perfumed hands creams, each with unique niche fragrance that lasts at least 2 hours. Formulated with Shea Butter and Sunflower Seed Oil, these creams have rich, thick texture for an ultimate nourishment and a lasting hydration. 
-  Starry Night inspired by the starry night poured over the endless desert, where romance blooms. The scent has notes of oriental flowers, spices and musk. 
-  White Rain inspired by wild flowers wet with dew and scent of bergamot, leafy greens, honeysuckle and tuberose.
-  Spring Fever has an elegant spring fragrance, one that happily marries the scent of fruits and flowers in the lazy afternoons. The notes takes you to a sunlit living room with a table piled up in citrus fruits and bouquet of flowers.
-  Viva La Pink is a combination of grapefruit citron, lily of the valley, and amber woody scents for a refreshing feeling of walking through the forest. 
Lastly, a fragrance-free hand cream Blue Agave, made of agave plant, grown only in Mexico and known as the "water storage of the desert" because of its ability to retain moisture.