THE HOTEL GUEST EXPERIENCE WITH MiiN TRADE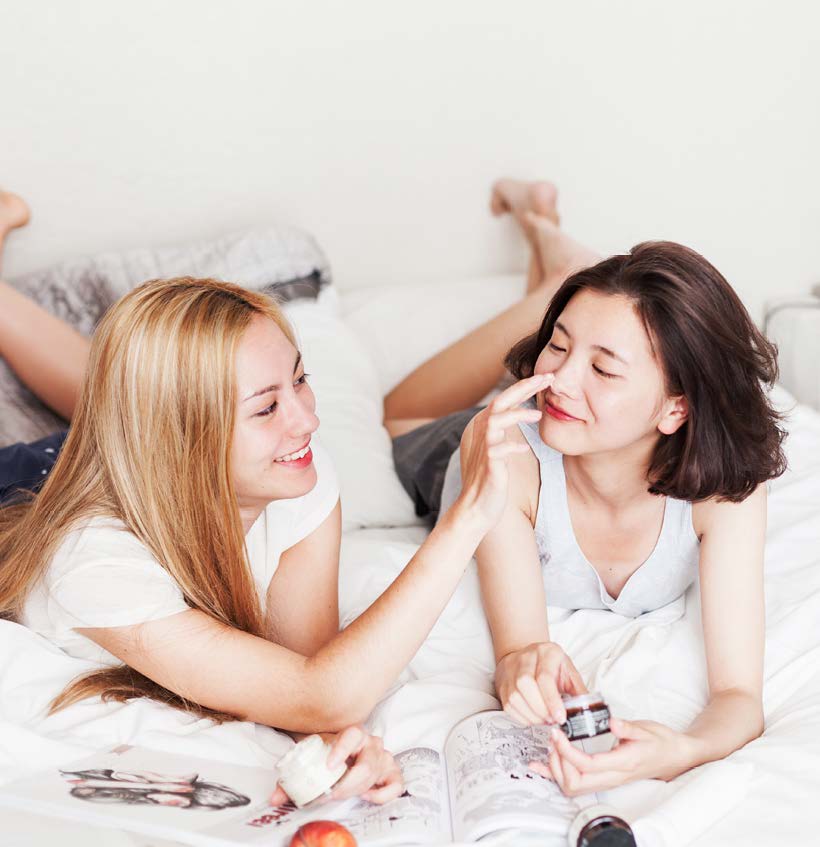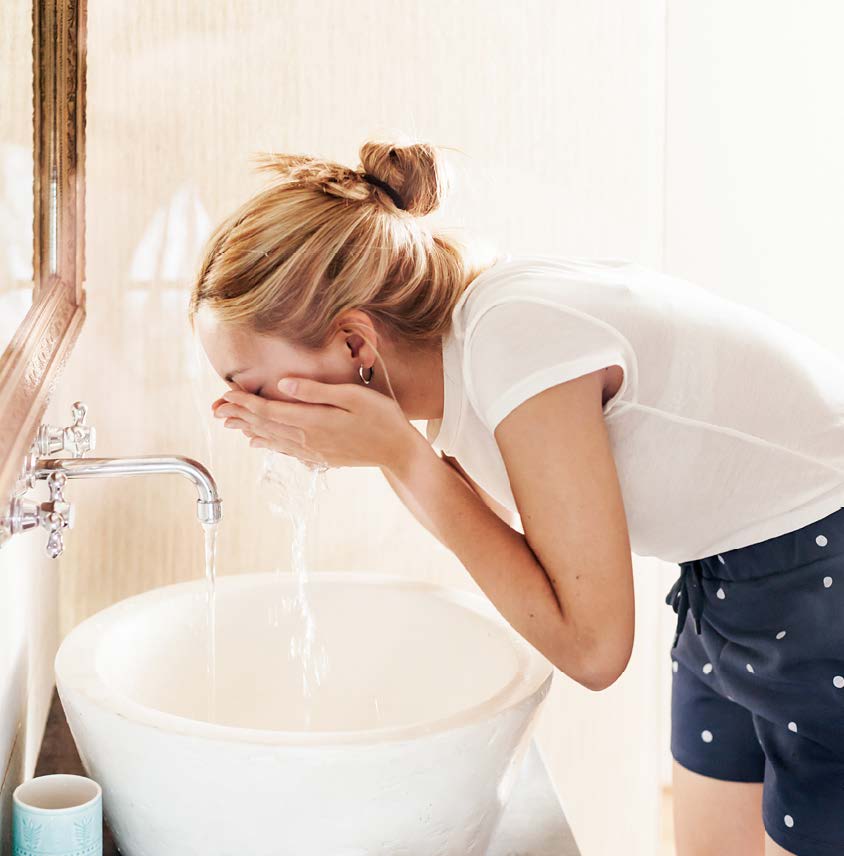 True hoteliers know that small details exemplify their service and make guests' stays more comfortable. With this in mind, MiiN curated the best Korean beauty treatments into tailored solutions, designed to welcome, delight and engage your hotel guests.
These beauty sets can be easily fine-tuned to meet your specific product and budget requirements, with over 300 products to choose from.
1. WELCOME on arrival - reward guest loyalty and treat your valued customers.
2. DELIGHT during stay - turn your rooms into a pampering retreat with beauty turndown and spa treatment sets.
3. ENGAGE post departure - evoke memorable experience and encourage your guests to share their moments on social media.
WELCOME GIFT
MAKE YOUR GUESTS FEEL SPECIAL and create a lasting impression by welcoming them with the best Korean Beauty upon arrival in the room. It is a great way to show your appreciation to the hotel loyalty guests and the most valued customers.
MIIN Mask Pack - Shine Bright
G9 Skin Self Aesthetic Magazine
TURNDOWN SERVICE
PUT THE WOW into the guest experience by helping to relax and unwind before they click off the lights. Go beyond expectations and offer one-of-a-kind hotel bedtime service with our unique turndown beauty set!
Shangpree Gold Black Pearl Eye Mask (1 pair)
Package Sweet Dreams Sheet Mask
IN-ROOM SPA
Indulge their bath time and help your guests to detox, revitalise their skin post-flight by turning their room into a pampering retreat with MiiN IN-ROOM SPA PACKAGE.
Rated Green Cold Press Tamanu Oil Soothing Scalp Pack
Leaders Put Your Feet Up! Mask
Lovbod Bumbum Mask
Lovbod Melting Mask for Hand
Lovbod Melting Mask for Neck
TRAVEL ESSENTIAL SHOPPING
PERFECT THE HOME-AWAY-FROM-HOME FEEL by offering your guest a selection of travel and daily beauty routine essentials. Make traveling as convenient as possible by assisting guests who have left what they need at home - be it a sunscreen or a makeup remover.
Suntique I'm Safe for Sensitive Skin SPF 35
Oseque Silky Bright Enzyme Powder Facial Wash
Sioris Travel Kit
SOCIAL MEDIA
EVOKE MEMORABLE EXPERIENCE with unique Korean Beauty range and encourage your guests to share their moments on social media. The sheet mask selfie is the hottest look on Instagram, so let your guests join the fun.