Brands
You'll find a variety of trendy and sophisticated Korean makeup and skincare brands available on our site. Our team of passionate experts often visit South Korea to scout for and bring new and exciting products to the European market. Our wholesale cosmetic brands are 100% Korean—often organic, vegan, cruelty-free and not tested on animals—blending technology and natural ingredients for optimal results.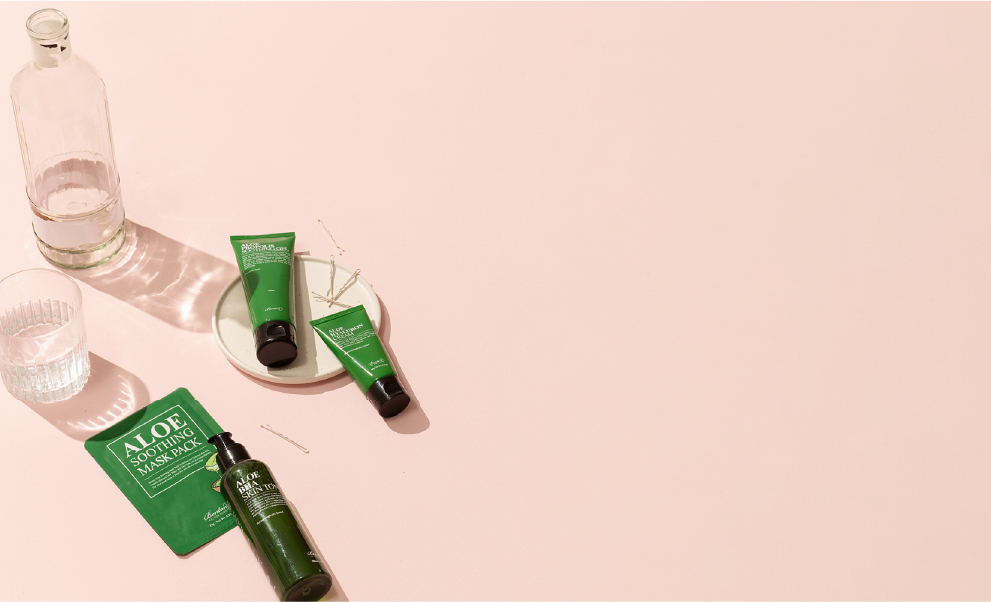 Discover the latest in wholesale Korean cosmetics
Don't know which brand to choose? Explore our exciting selection of new arrivals to find out what's on trend.
Tell me more